Create Account
Sonal
@Sonal
Opined member since March , 2020
People Who Liked This Opinion

Opinions by Sonal | Opined
Opinions
Why there is so much fuzz about #INDvsPAK? I mean, Deep down we all know, India will win the match, come on...
#Kamalpreet Kaur finishes second in discus qualification to make finals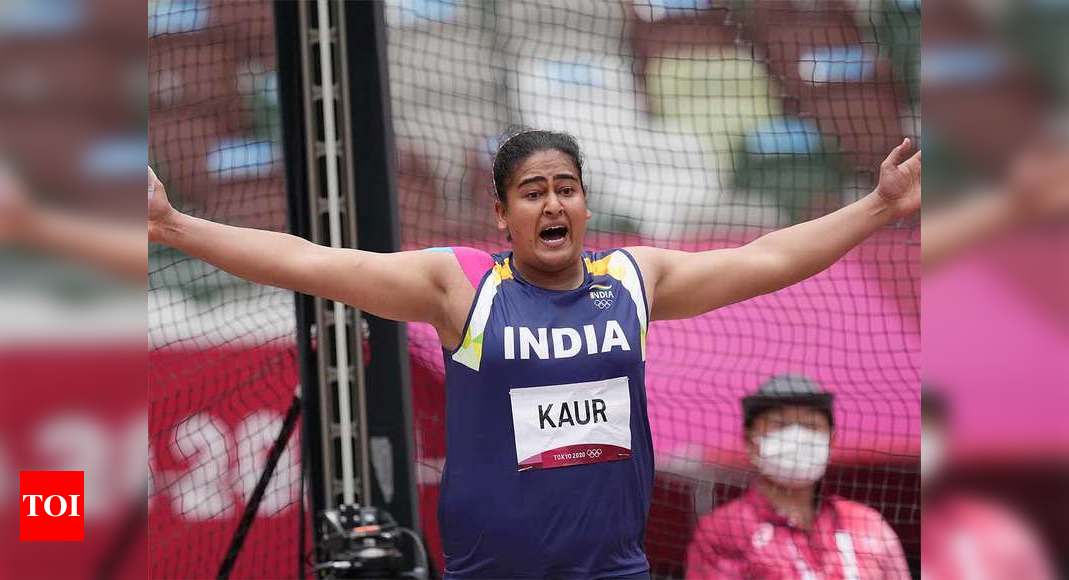 Our Sikh community showing the world true humanity during this tough times.
#CoronaVirus
Search
Invite People
Send invitation to your friends to write their opinion on Opined .
Activate Account