Create Account
People Who Liked This Opinion
Opinion by Hemant Sharma | Opined
I am a #Congress ongress supporter but this whole situation and the way congress handled it made me re-evaluate my opinion about congress.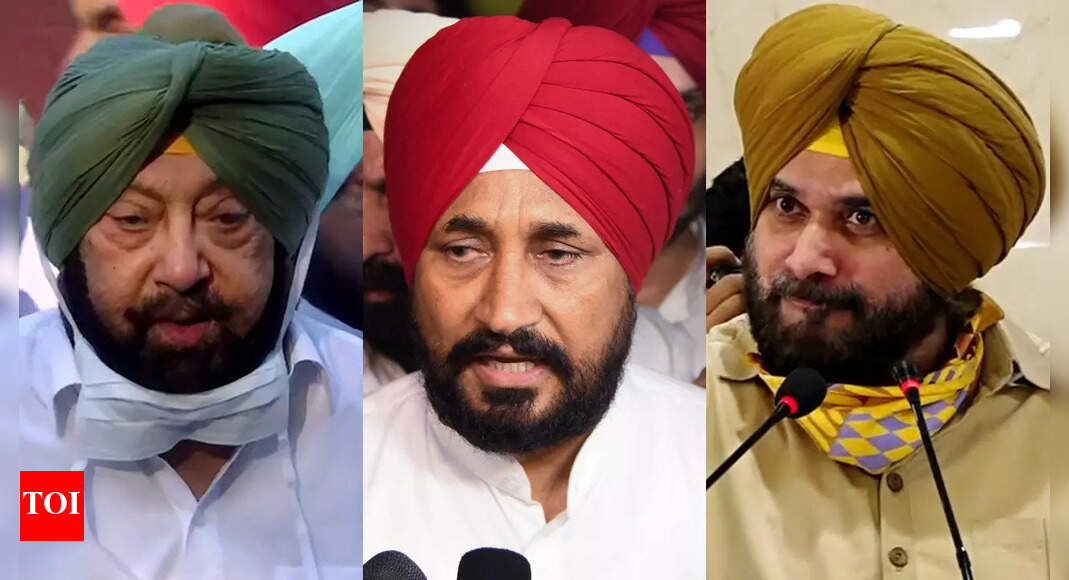 What is Your Opinion on this?
No Opinions Yet
Delete Opinion ?
Are you sure to delete this opinion ?? You wont be able to revert this!
Create Account