Create Account
People Who Liked This Opinion

Opinions by June Kumar | Opined
Opinions
Boosting #immunity.
Immunity cannot be boosted! It takes time to strengthen the human #immunesystem.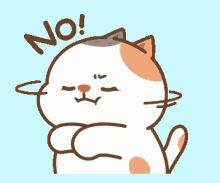 Telecom Companies are cheating us.
If you buy a recharge pack of 1GB internet per day for 28 days.
Suppose you use 15 MB in 28 days then why is 13 MB of unused internet not carried over to my next recharge? Remember you paid money to buy 28 GB
#consumer #Telecom
Search
Invite People
Send invitation to your friends to write their opinion on Opined .
Activate Account