Create Account
People Who Liked This Opinion
Opinion by Rakesh Rangan | Opined

Do you this tactic is going to work against #BJP or #Modi ? It's not easy to fight against #modi in #Varanasi what do you think?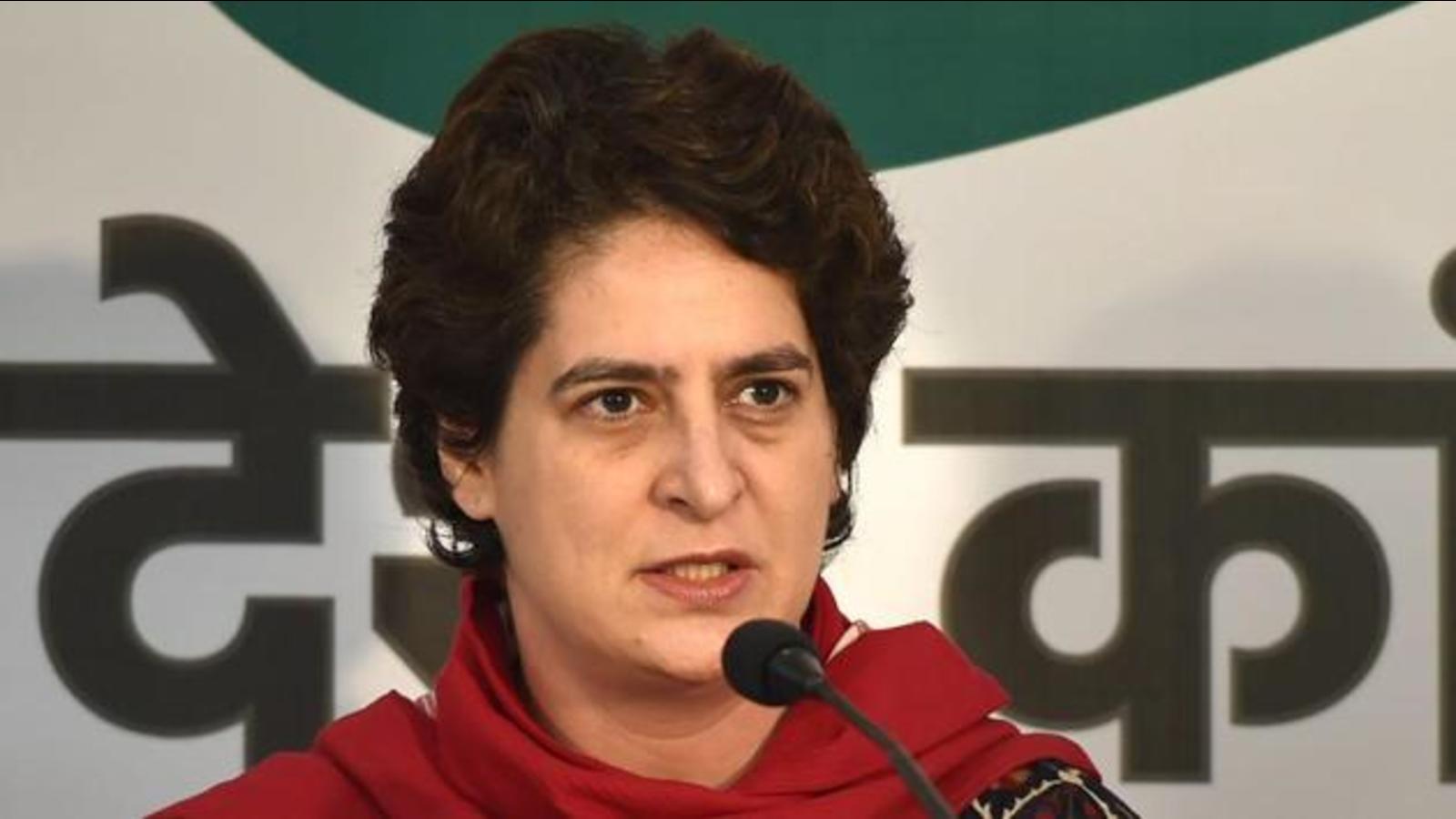 What is Your Opinion on this?
2 Opinions
Delete Opinion ?
Are you sure to delete this opinion ?? You wont be able to revert this!
Create Account