Create Account
Sai Bhatnagar
@Sai88
Opined member since March , 2020
People Who Liked This Opinion

Opinions by Sai Bhatnagar | Opined
Opinions
#ModiBhakts are real hypocrites. They are questioning Sheikh Hasina for what happened with hindus in #Bangladesh but they go blind when the same happens in our country with the minority.

I think this issue can only be a distraction from what's happening in the country. #Indian_politics #say_no_to_drugs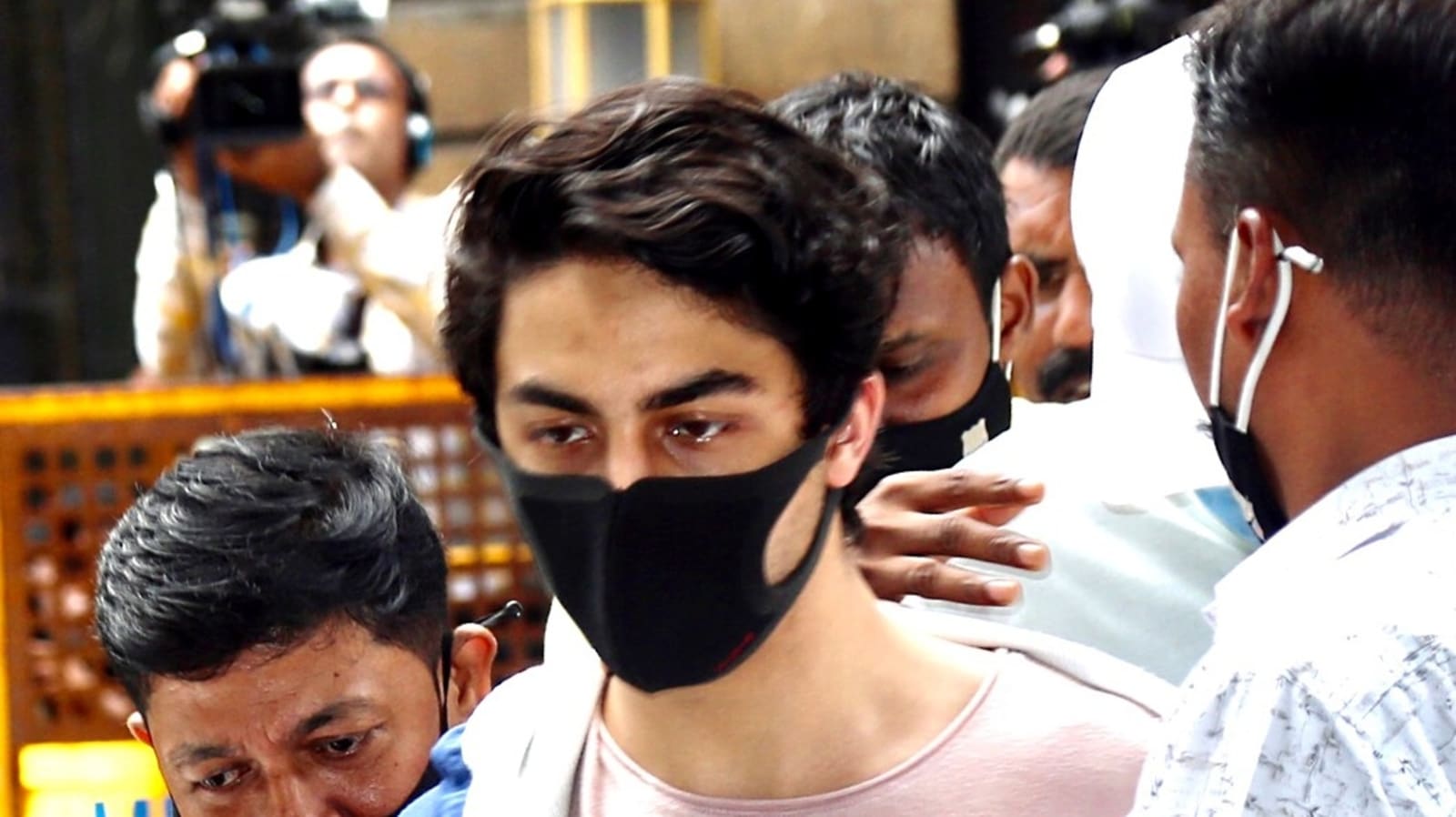 Happy #IndianAirForce day to all the air warriors of the nation. Thank you for protecting the skies like a guardian.
#Lakhimpur Lets learn the difference btn farmers and protestors. Elements running politics at the cost of innocent farmers. What shld be done with these goons?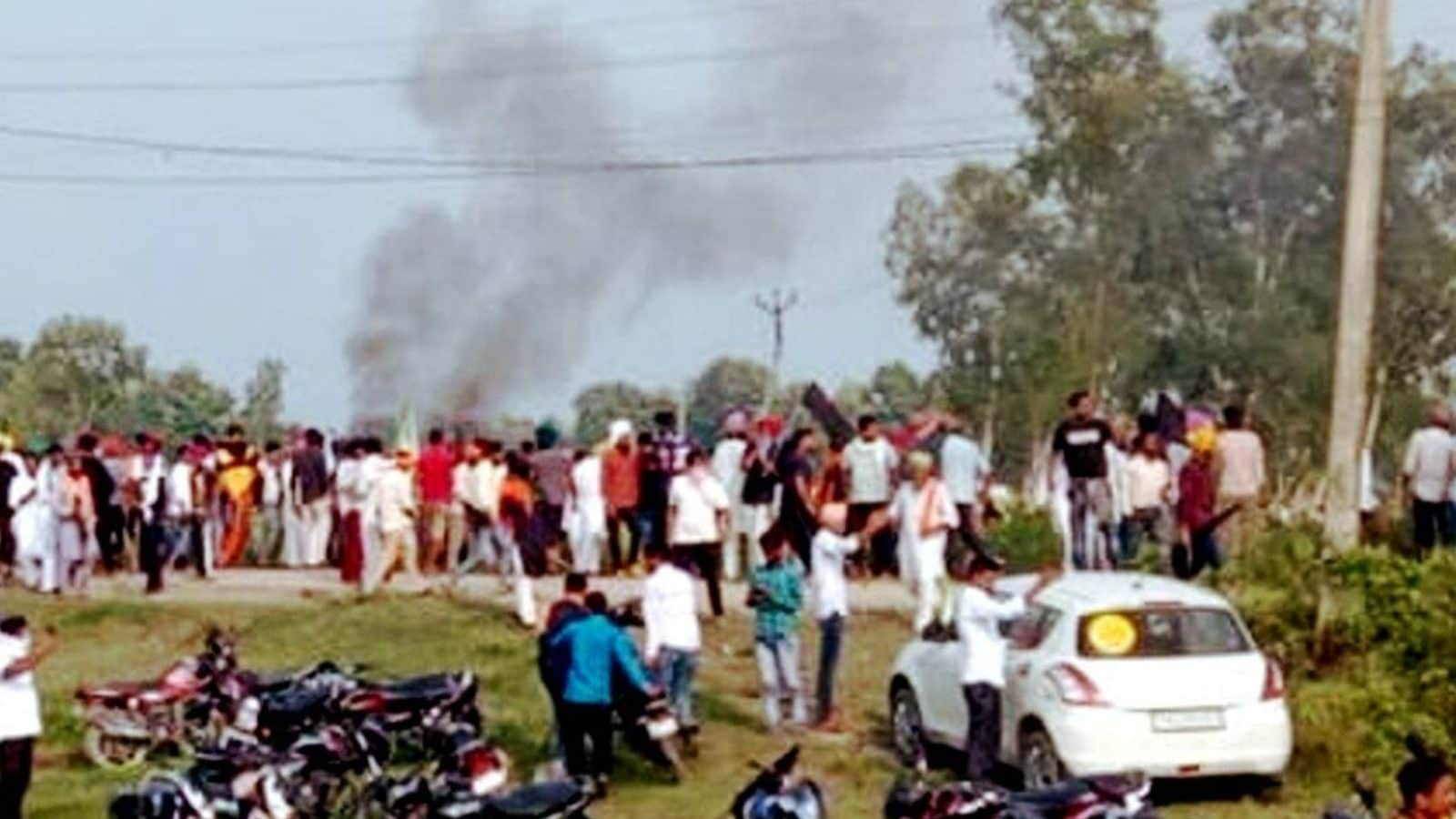 This is the reality of #Lakhimpur they are seeking political opportunity. Nobody is concerned about what happened to farmers. Do you think this is a milibhagat?
This is what happens when the country falls into wrong hands. We need to fix this. #WhatWeExpect_Modiji #Modiji

सरकार पर असर कब होगा? #FarmersProtest #FarmLaw #Delhi
Animals including service dogs, abandoned. They had a plane waiting but were not allowed to take off. What a disaster. #afghanistan #biden
#Politics Bhagwat 'not protecting Hindus' — Why Right has turned on RSS chief over Muslim DNA remarks

Search
Invite People
Send invitation to your friends to write their opinion on Opined .
Activate Account