Create Account
People Who Liked This Opinion
Opinion by Sai Bhatnagar | Opined
#Lakhimpur Lets learn the difference btn farmers and protestors. Elements running politics at the cost of innocent farmers. What shld be done with these goons?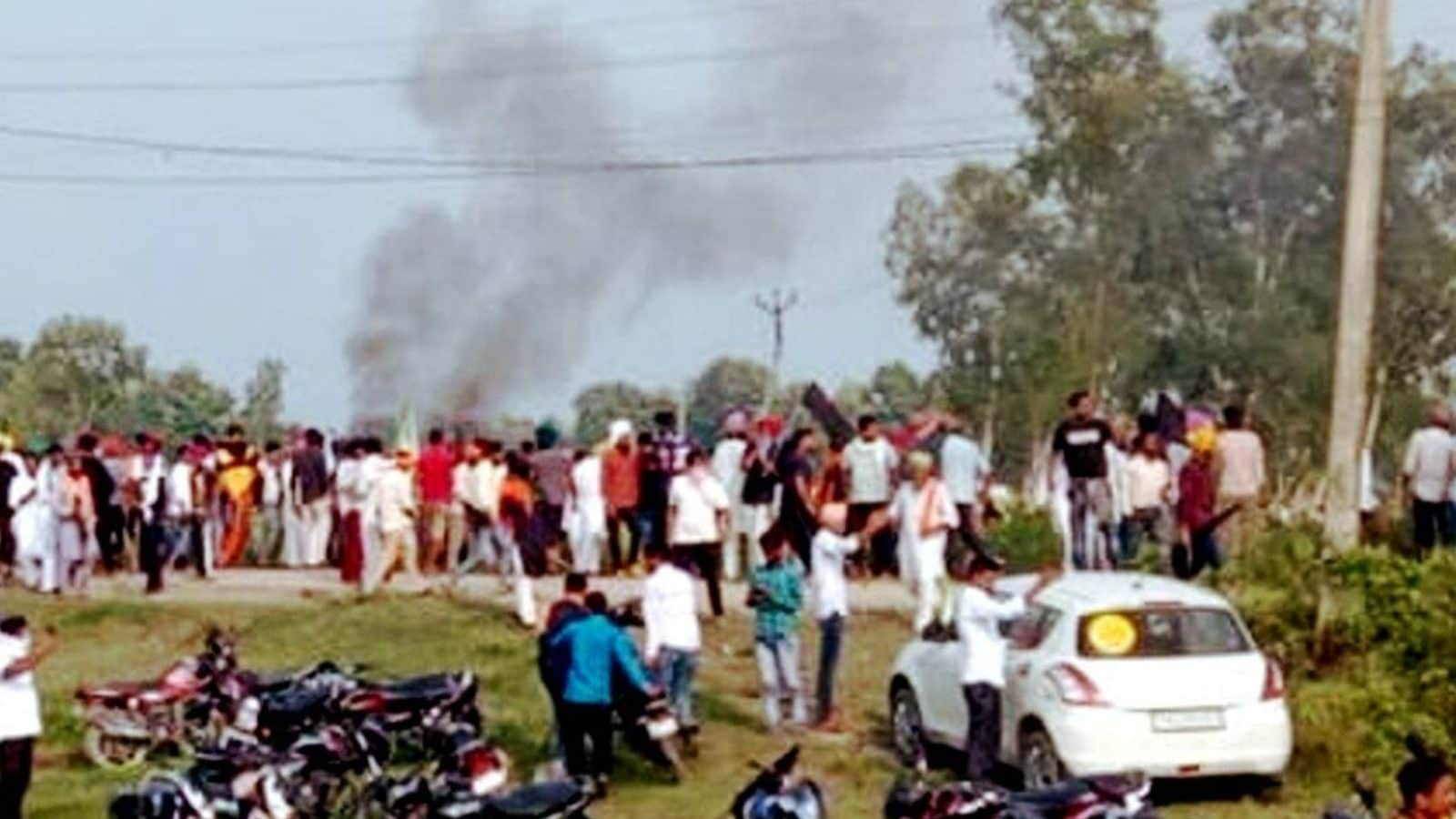 What is Your Opinion on this?
No Opinions Yet
Delete Opinion ?
Are you sure to delete this opinion ?? You wont be able to revert this!
Create Account