Create Account
Shreya Jhadav
@Shreya95
Opined member since March , 2020
People Who Liked This Opinion

Opinions by Shreya Jhadav | Opined
Opinions

Well I agree this whole incident glorifies #PriyankaGandhi and out trust for #Congress . Do you agree?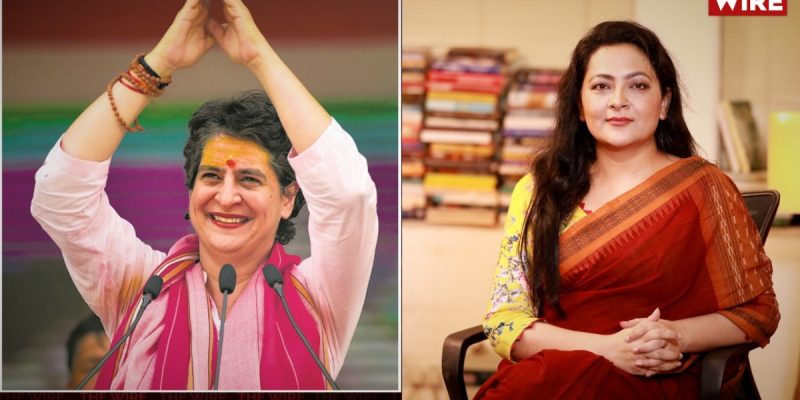 The role of UP police is questionable. When ADG said that people sharing the videos of the cruel act will be punished. Really? Why? That's the evidence. #Lakhimpur
Time to change the EU treaty so that the membership of mickey Mouse democracies and mafia states like #poland #hungary can be terminated.
This aptly explains the story of #Congress
Children and young people must be included in all climate- related decisions : #UNICEF
Well, yes I agree. I feel that youth is more aware and concerned about #Climatechange and they are more innovative and full of energy. What's your opinion?
In order to have justice and equality in a society we need to have peace. Humanity prospers where peace prevails. How do you define peace? #internationaldayofpeace

What's your opinion on this? #afghanistan #Taliban
किसान विद्रोह गलत दिशा में जा रहा है। राकेश टिकैत इसको राजनैतिक रूप दे रहे है और इसका उद्देश भटका रहे है। #FarmersProtest
Selling India #BJP
I am the son of Ahmad Shah Massoud, surrender is not part of my vocabulary: leader of Taliban resistance.
More power to them. #PanjShir
A #Taliban spokesman said that they would respect women's rights within the framework of sharia and they want peace in Afghanistan.
Search
Invite People
Send invitation to your friends to write their opinion on Opined .
Activate Account