Create Account
Tejas Tata
@Tejas_tata
Opined member since March , 2020
People Who Liked This Opinion

Opinions by Tejas Tata | Opined
Opinions
Today's Congress-made happening in #Punjab is a trailer of how this party thinks and functions. Repeated rejections by the people have taken them to the path of insanity. The topmost echelons of Congress owe an apology to the people of India for what they have done.
I'm happy for the performers in the show. Their careers have blown up and I am really glad for them. I know some are known actors in Korea but a worldwide audience is huge. Congrats to everyone involved. #squidGame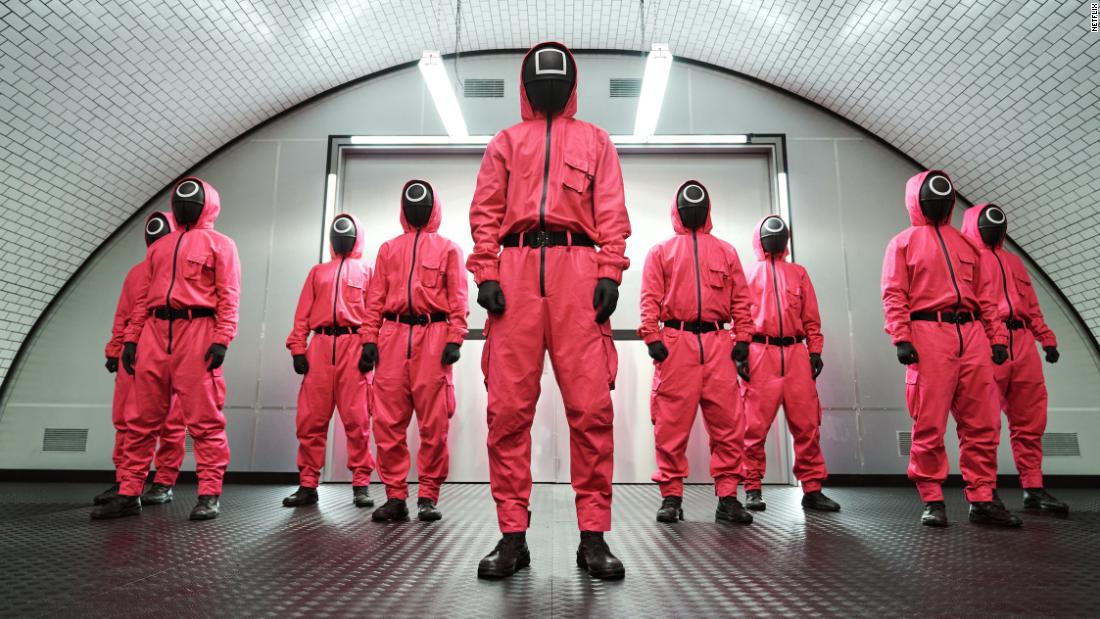 #Bihar is poor due to its corruption. The state is so corrupt that you can win a pax/mukhia election easily if you have money. Even people vote for a person if they give you one time meal and ride to voting booth
Search
Invite People
Send invitation to your friends to write their opinion on Opined .
Activate Account