Create Account
Trisha Mehra
@Trisha-mehra
Trisha Mehra
@Trisha-mehra
Opined member since March , 2020
People Who Liked This Opinion

Opinions by Trisha Mehra | Opined
Opinions
To whom will you vote as an emerging player of #IPL 2021?

Don't forget what NHRC has done in context of #FarmersProtest

I appreciate IMF for this decision. Do you? #afghanistan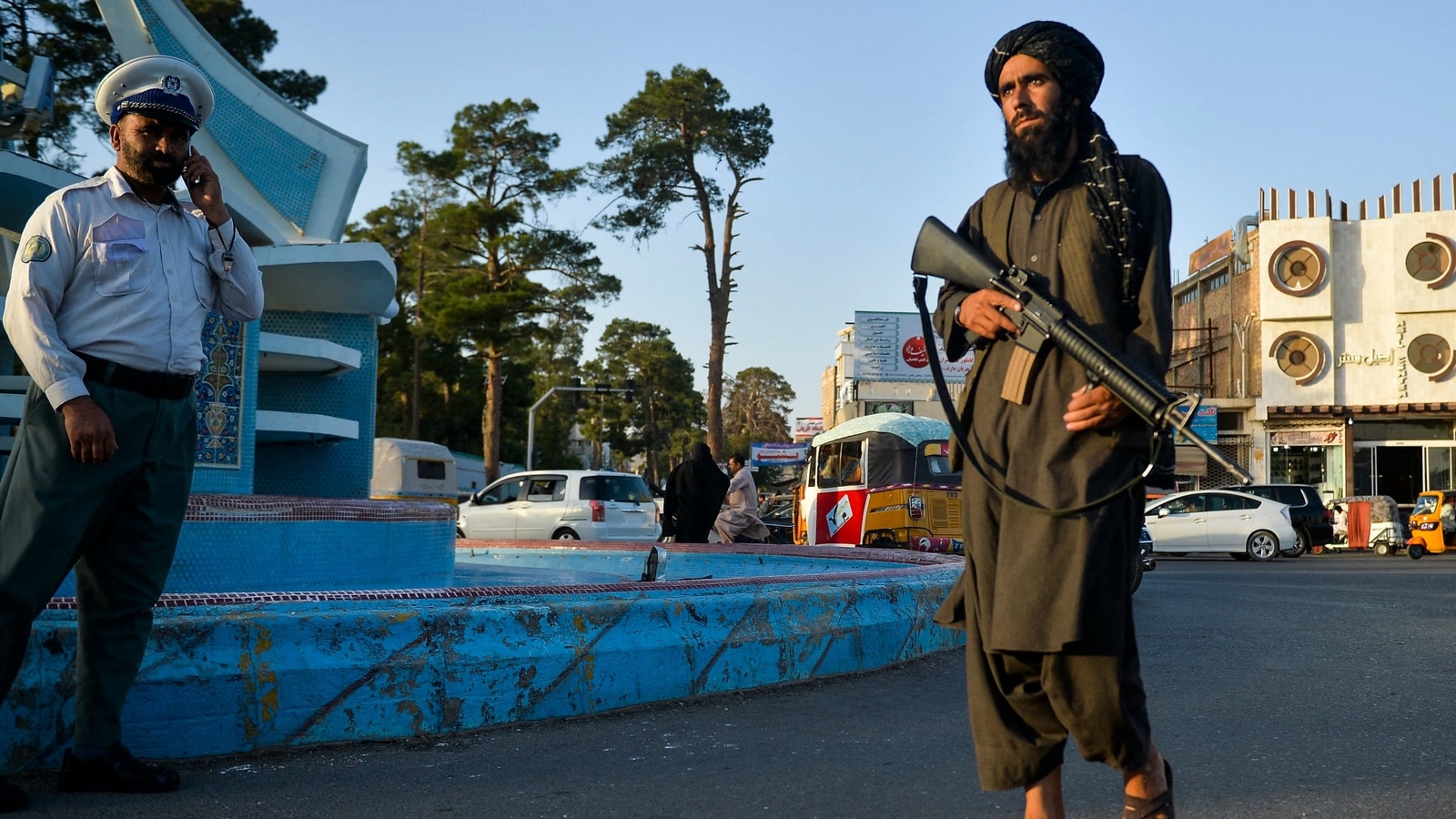 ये राजनीति स्तरहीन है। अभी तो चुनाव की घोषणा भी नही हुई और अब्बा याद आ गए। नाम बदलने में 5 साल बिता दिये अब जनता को काम का हिसाब कैसे दिया जायेगा?? #YogiAdityanath #BJP
Good move by Delhi government.
Desh ke Mentor. #ArvindKejriwal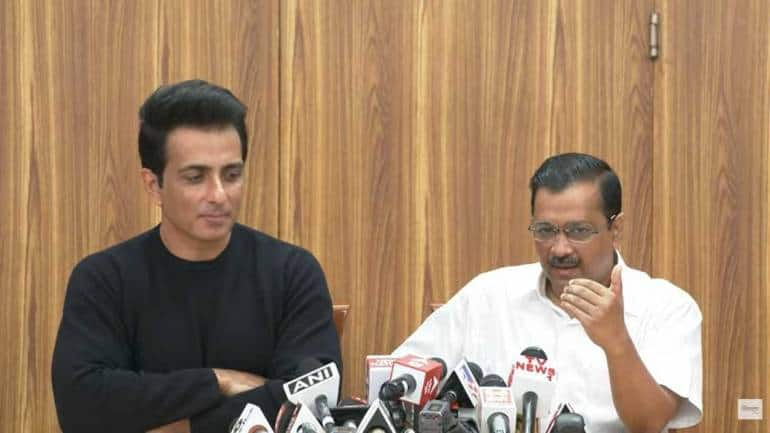 Caste-blind Indians. I really think that the situation has much improved. But then, is it just me and my urban perspective? Or it's the same situation in modern India? #casteless_india #FightAgainstCastism #Castism #India
Search
Invite People
Send invitation to your friends to write their opinion on Opined .
Activate Account