Create Account
People Who Liked This Opinion
Opinion by Wilsondsouza | Opined
#VENDOZ Women Black Flats

Color: Black, Tan, White, cream

Size: 3, 4, 5, 6, 7, 8, 9

Color: Black

Wear: Formal

Material:Artificial Leather

Heel Height:1 inch

Closure: ankle strap

14 Days Return Policy, No questions asked.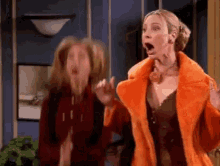 What is Your Opinion on this?
No Opinions Yet
Delete Opinion ?
Are you sure to delete this opinion ?? You wont be able to revert this!
Create Account