People's Demand for Climate Justice at COP24
Dec 5 , 2018
10 min read
2268 Views
4

Likes
0 Comments
---
The 24th Conference of the Parties to the United Nations Framework Convention on Climate Change (COP24) is happening now at Katowice, Poland. Ironically the Climate Conference
venue
is built over an old coal mine at the heart of Poland's coal-producing region - and fossil fuel companies are major co-sponsors of the event with "clean" coal tech displayed at the venue. This hypocrisy is what needs to be rooted out of climate negotiations and climate action. And the People's Demands for Climate Justice
addresses
this. A list of demands was put together by NGOs – as Jesse Bragg of Corporate Accountability International put it at the press briefing at COP24, "it's a movement of 354 organizations, over 30,000 people in 129 countries" and counting. To ensure
climate justice
is a reality and real climate action takes place the civil society is highlighting the need to put people's interests and not those of corporations at the heart of climate action.
Dipti Bhatnagar of Friends of the Earth International emphasized the need for real climate mitigation and not geoengineering, carbon capture, REDD+ (reducing emissions from deforestation and forest degradation, etc.) mechanism and smart agriculture and the so-called clean development mechanism (CDM). Harjeet Singh of ActionAid highlighted the urgency of ensuring climate funding and keeping the Green Climate Fund functional, as he put it, "Climate finance is not aid, it's an obligation." For real climate action and climate justice, the finances need to be in place and the developed nations need to step up and honour their commitments.
"We need real money for real action. There is no justice without climate finance. At @COP24Katowice we need predictability and accountability of finance." Harjeet Singh from @ActionAid at the launch of the #PeoplesDemands pic.twitter.com/Bhxjnhl7uk

— Arthur Wyns (@ArthurWyns) December 4, 2018
It's essential that fracking and further fossil fuel extraction is halted completely to prevent irreversible climate change. Just using up current oil reserves will obliterate climate goals, so further extraction is irresponsible. Add to that the fact that Big Oil (
used to describe the world's six or seven largest publicly traded oil and gas companies
) mostly finds the biggest reserves under fertile farmlands, in river beds and deltas and amidst sensitive forests, lands and marine ecospheres and we have a quickening environmental time bomb at hand. The fossil fuel supply chain is destructive to people and planet even as it fuels world economies. Decarbonization of our economies and leapfrogging to a low carbon growth model in countries need to start now, not in the future. For as the Intergovernmental Panel on Climate Change (IPCC) report shows we just have 12 years to put the world right and prevent climate catastrophe, the mere whiff of which we have seen with Cyclone Gaja, Kerala Floods, California Fires and Floods, flooding and heat waves in Europe and the nations of the temperate region.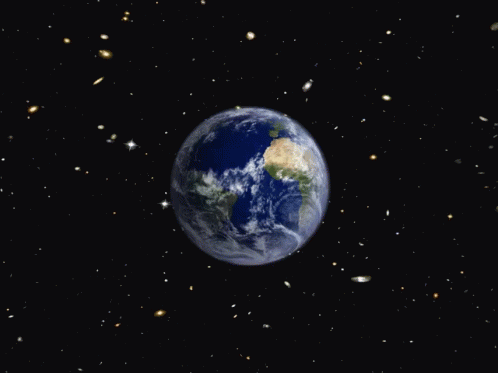 The technology is available to facilitate low carbon, people and planet-first growth. There are success stories from across the globe of how simple the move to cleantech, renewable energy and green economies and green jobs are. To make this the universal reality and save people and planet, just like with plastics, Big Oil needs to be stopped through people's action, policy and prohibition!
---
More In Environment