Protecting Forests for Water Security
Apr 1 , 2019
11 min read
3356 Views
1

Likes
0 Comments
---
The power of forests to ensure water security has been underestimated across the world. Following the false prophet of development forests and green cover are sacrificed. NASA may have put it
out
that India and China have helped green the earth but a considerable share of the green in India's case is crops, not forests. We are losing primordial and vital forests at an alarming rate in India and across the world. While Mumbaikars #UnitedForChange to #SaveAareyForest, closer home in the Western Ghats - catchment area of the River Kaveri, the lifeline of South India's water security is at risk by mass felling.
Mumbai Going Towards The Environmental Destruction In The Lightning Speed.. Our #Forest, Our #Mangroves, Our #Wetlands, Our #Trees, Our #Rivers, Our #Coastline Are Being Destroyed. Let's restore our #environment and stand #UnitedForChange on March 30, 2019 at NCPA,Marine Drive pic.twitter.com/uzYYLpb0Qg

— Ketan Nardhani (@ketan83) March 27, 2019
At the screening of the documentary Kaveri: From Kodagu to Kollidam
organized
by the Environmentalist Foundation of India (EFI) on World Water Day, March 22, 2019, Chennai-based food entrepreneur from Kodagu (formerly Coorg), Smitha Kuttayya
shared
that despite the region being inundated before and during the 2018 Kerala
Floods
, it now suffers from severe water shortage. The irony, the birthplace of the mighty River Kaveri needing tankers to bring water security. Many farms in and around the town of Madikeri are laying barren due to water scarcity in what used to be a water-surplus, lush, green and productive lands. Unsustainable development and indiscriminate
felling
of trees either for the cause of road widening, which locals mention that never gets complete despite the prompt felling of avenue trees, or the
laying
of "vital" high tension cables or even the
visit
of the chief minister has resulted in the denuding of this important catchment area of the River Kaveri. This, in turn, has led to increased frequency of landslides – leading to building collapses – and over time water scarcity.
It takes ages for a forest to grow but to lay a cable, 54,000 trees were felled in just three days. The loss can never be recovered however many afforestation and tree plantation drives or Miyawaki Method of accelerated tree growth is done. So despite the wonderful

efforts

of the people increasing tree cover in Mumbai's suburb of Jogeshwari, the priority should be preserving Aarey Forest and the mangroves along the coast of Mumbai to protect our financial capital from storm surges, soil erosion and keep it's air clean and water secure.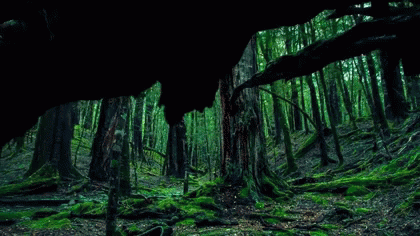 Mangroves, pictured in the cover image have the power to clean up brackish water. Trees of the rainforests make their own rain. Palms were planted on bunds of "Eri" – the Tamil name for a water reservoir – to enhance water retention. As seen in the coconut farm created by 'Tree' Natesan on so-called dry and barren land beyond Chennai and the ethnomedicinal forest surviving at Vaigai Flora Botanical Gardens beyond Madurai, water levels and water quality improved in less than a decade due to increased tree cover.
Yet, despite the vital link between forests and water security, when the third world war is purported to be over water, we are felling forests at alarming rates and for ridiculous reasons!
As the Guardian article headline puts it,
the American love for luxury toilet paper is destroying virgin Canadian forests!
Norway is perhaps doing it right, it's paying Indonesia to preserve its rainforests. While forests are the first among equals in fixing carbon dioxide and defence against climate change, its primacy in ensuring water security must not be missed.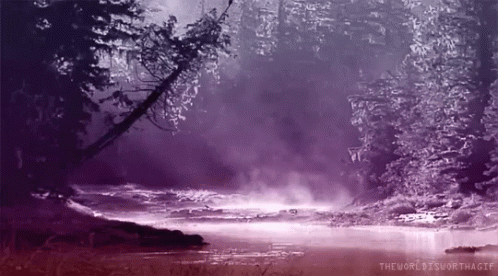 ---
More In Environment